Leather for the Modern Legend
Savas makes unique, one-of-a-kind pieces from the finest hides and furs in the world. It is steeped in a tradition all its own, where blues and rock music mix with stardust and mystery, like the sound of ancient cultures and old magic echoing across space and time.
A collaborative experience, ultimately ending in a garment that breathe's with the soul of its wearer.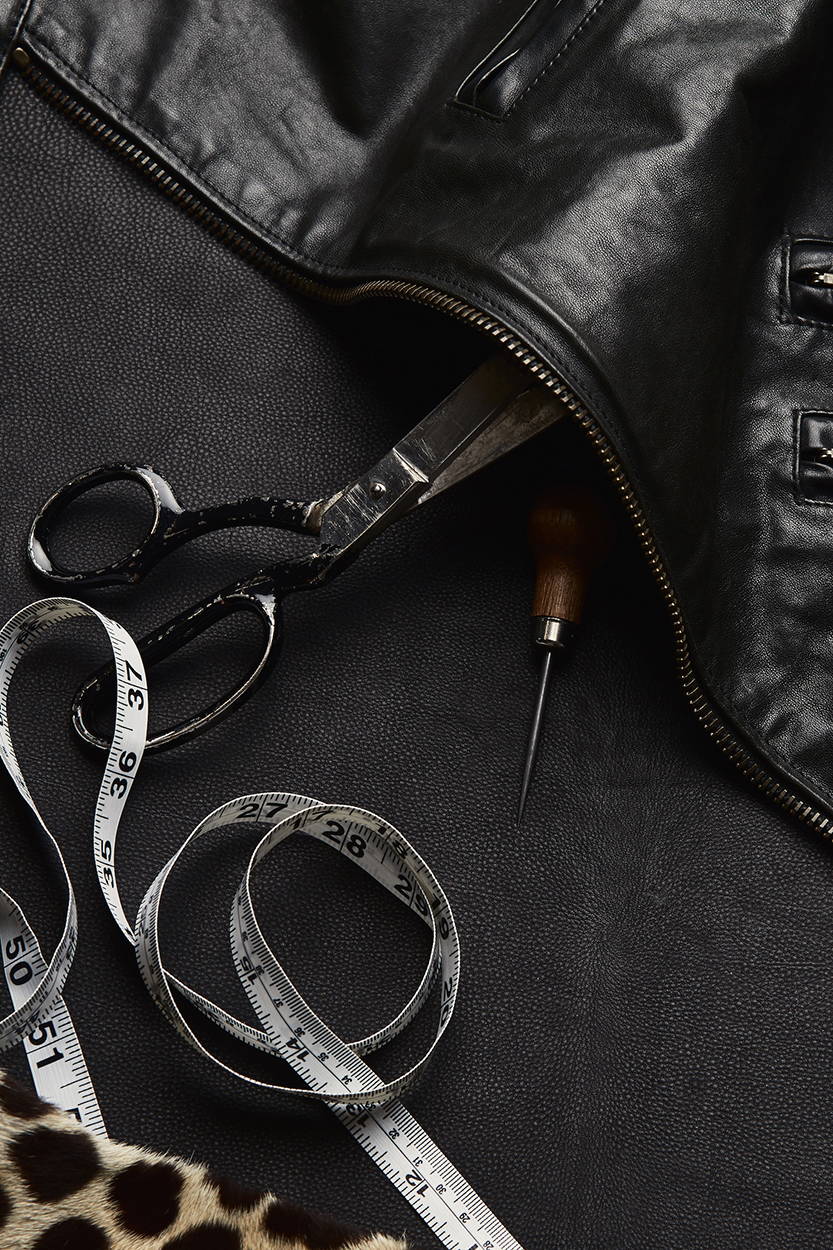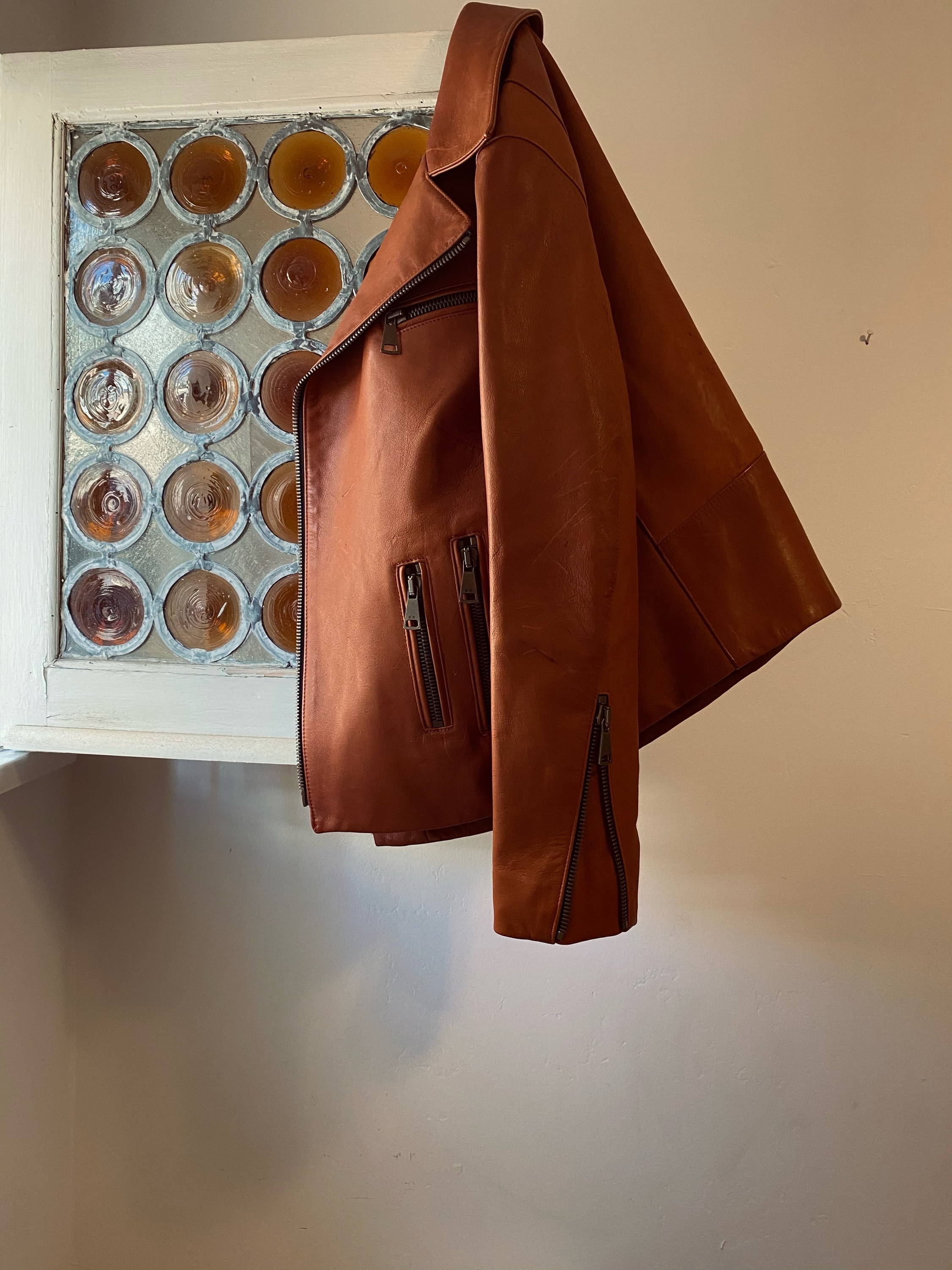 To accommodate our clients near and far, we are offering virtual fittings for our bespoke and made-to-measure programs. Schedule a fitting today, we'd love take you on the Savas journey from the comfort of your own home.