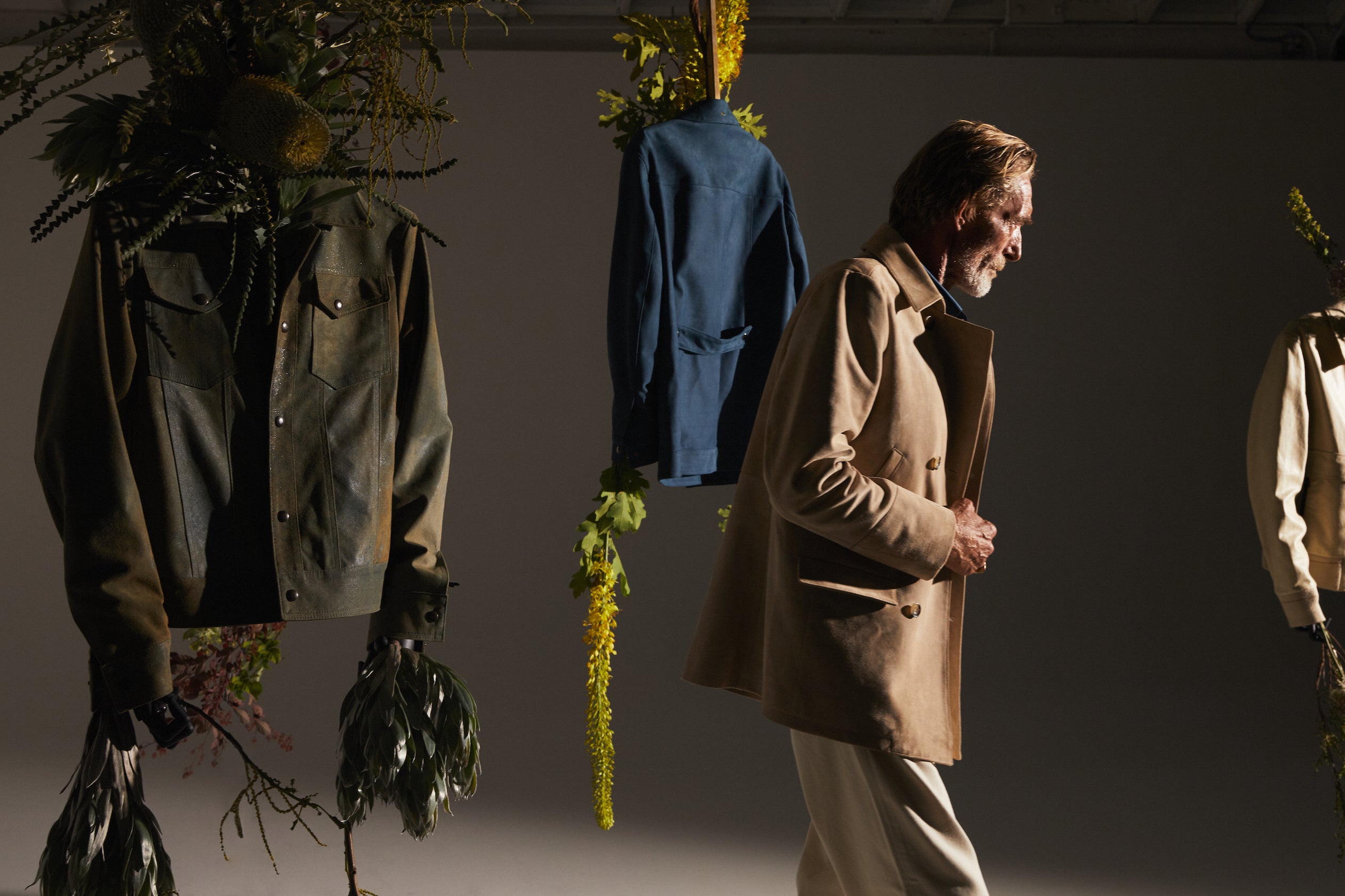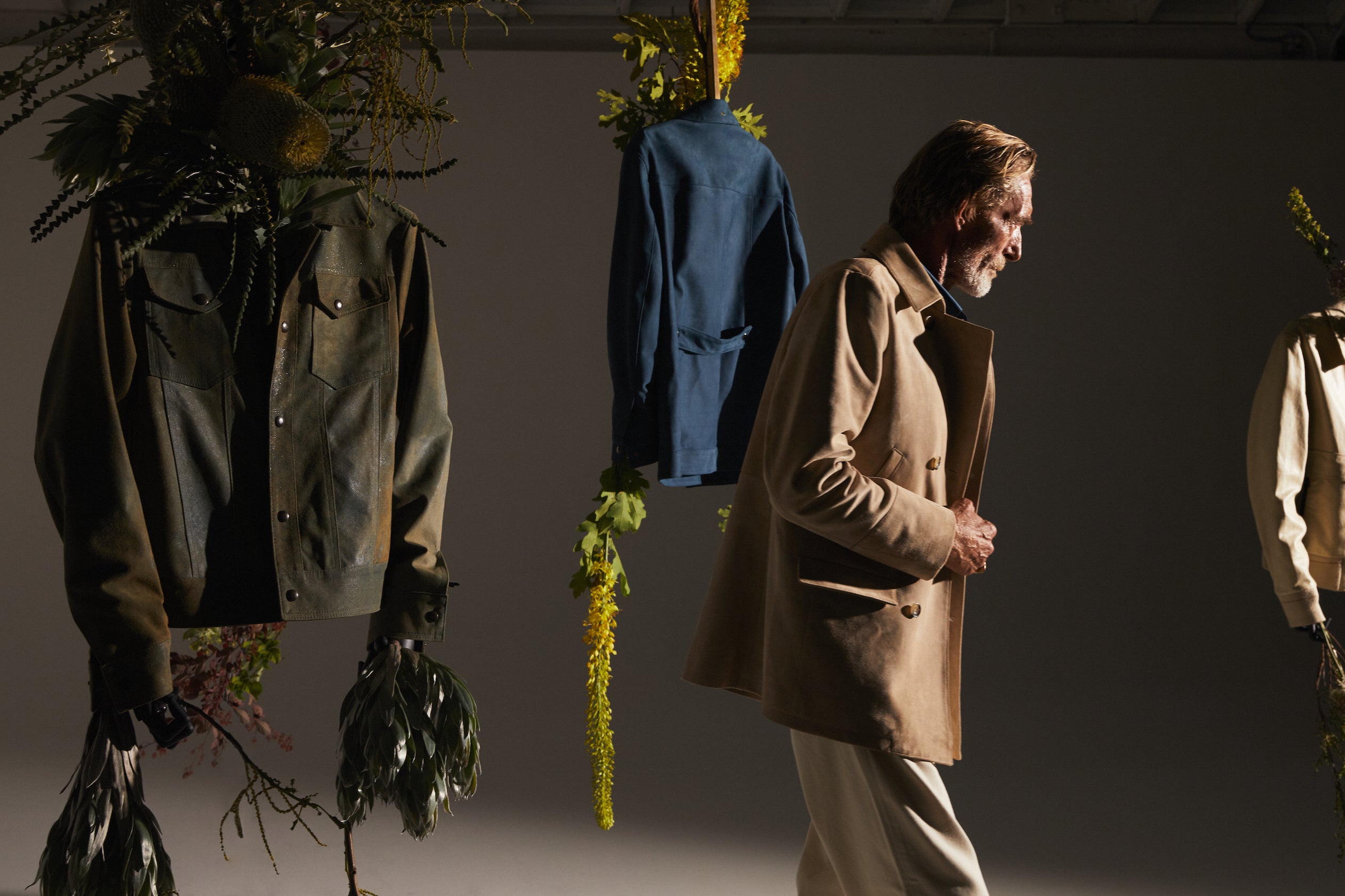 About us
Founded by Savannah Yarborough, Savas began with the mission to bring out the internal power of every jacket wearer. To create pieces of clothing to change the way you feel.
With a foundation in British tailoring, we combine the best of old world craft with artful innovation in leather and suede.
shopping cart (
0

)

||title|| was added to your cart.

||count|| items were added to your cart.