our bespoke program is unique.
Savas was created to combine the craft of traditional British tailoring with leather and suede as a medium. The materials we use are created just for us and are crafted by Italy's finest tanneries. Each Bespoke piece is designed just for the wearer, and is made by hand in the USA.
Women's Footwear
Each Savas shoe is hand crafted by a second generation artisanal shoemaker in Italy.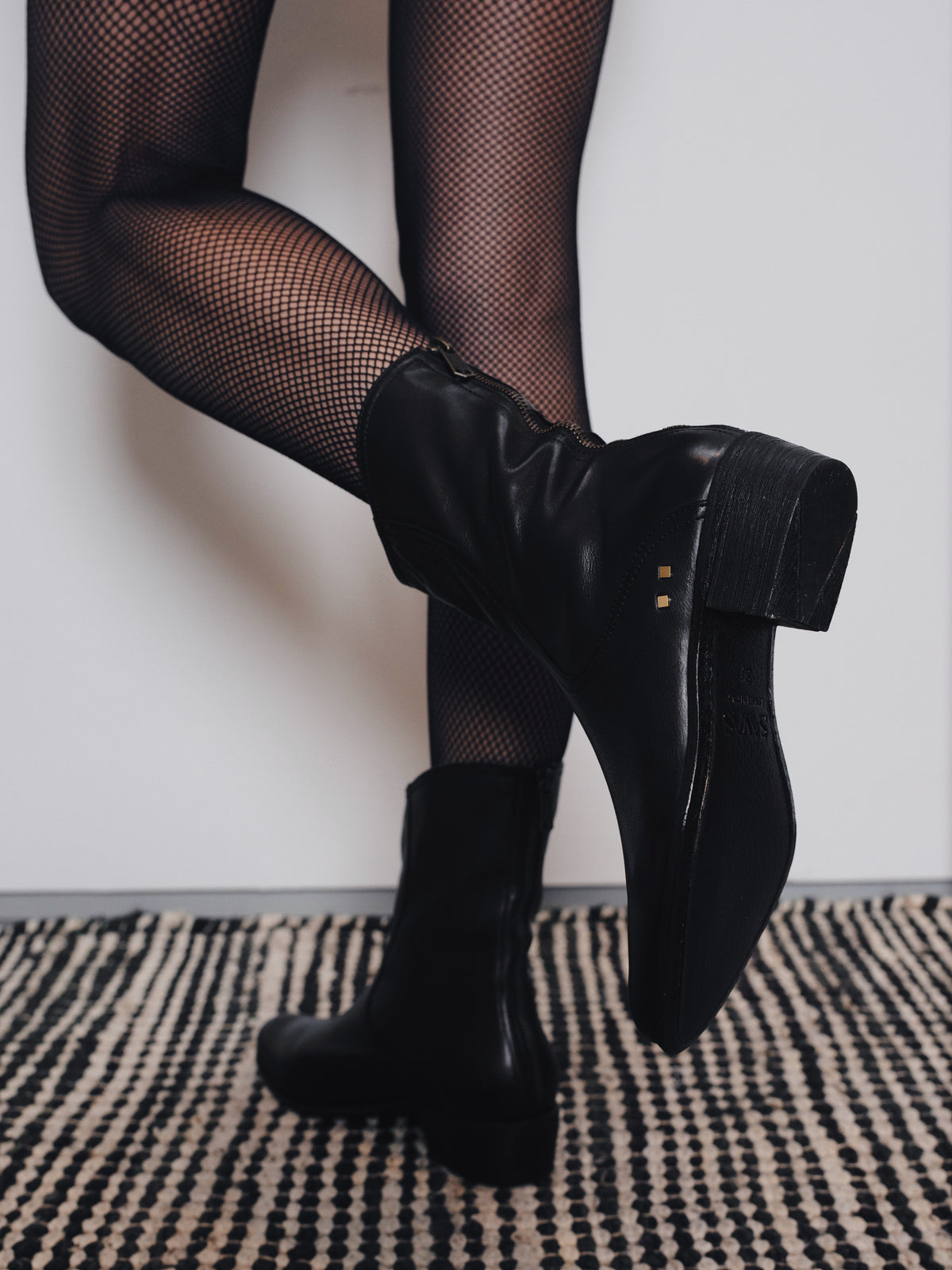 shopping cart (
0

)

||title|| was added to your cart.

||count|| items were added to your cart.