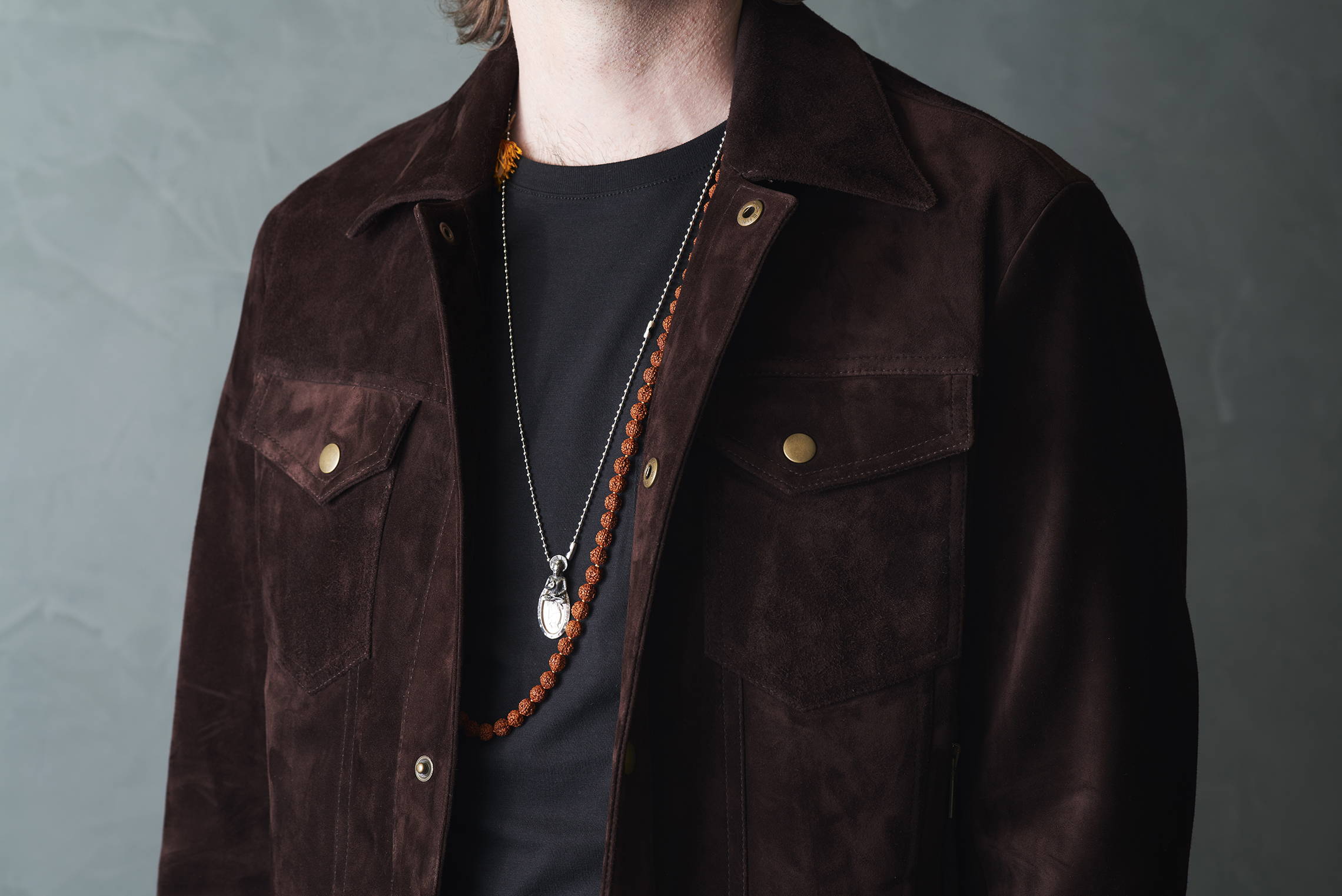 LEATHER FOR THE MODERN LEGEND
Savas makes unique, one-of-a-kind pieces from the finest hides and furs in the world. It is steeped in a tradition all its own, where blues and rock music mix with stardust and mystery, like the sound of ancient cultures and old magic echoing across space and time.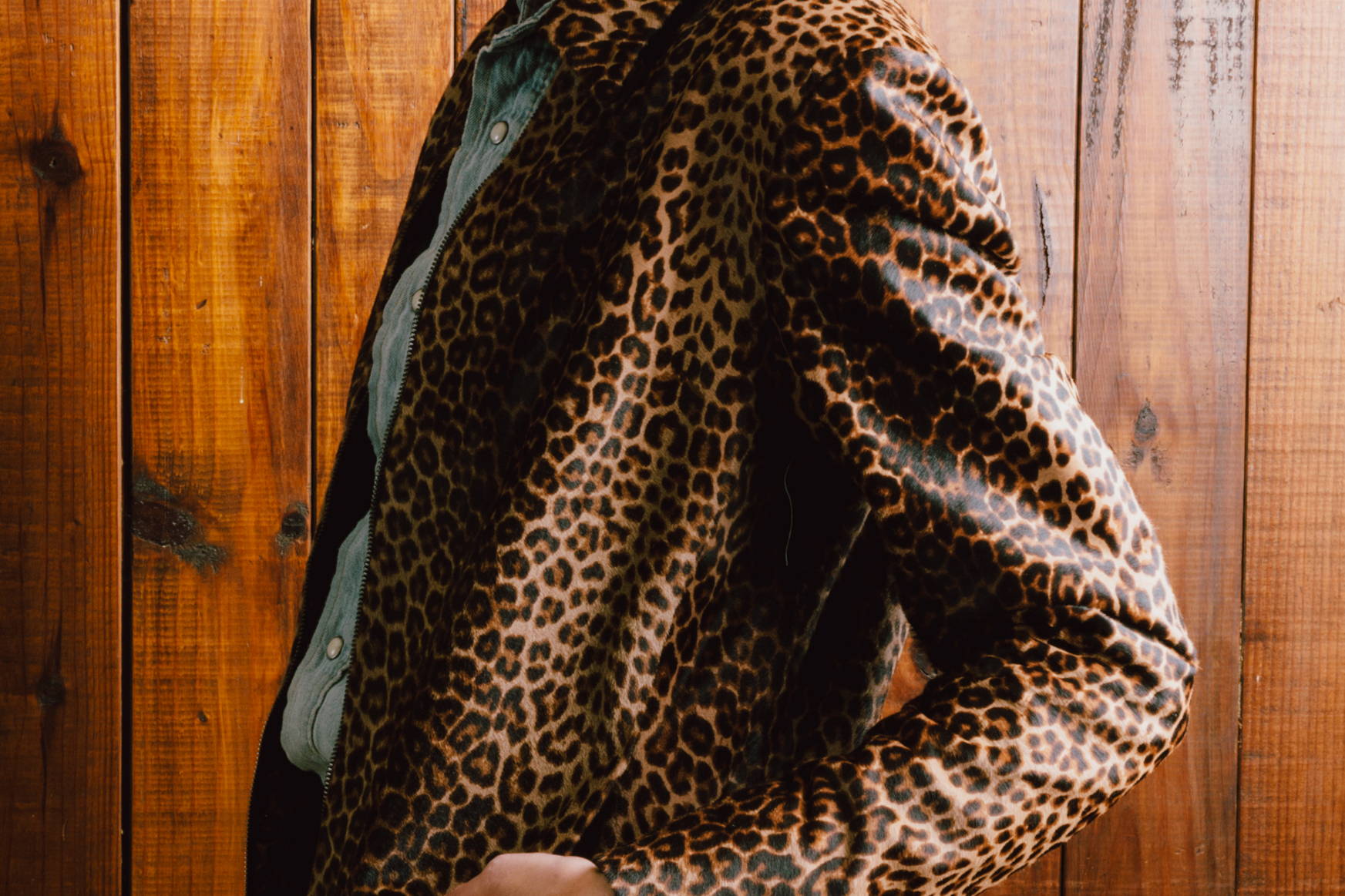 To accommodate our clients near and far, we are offering virtual fittings for our bespoke and made-to-measure programs. Schedule your fitting today, and we'll take you on the Savas journey from the comfort of your own home.