A collaborative experience, ultimately ending in a garment that breathe's with the soul of its wearer.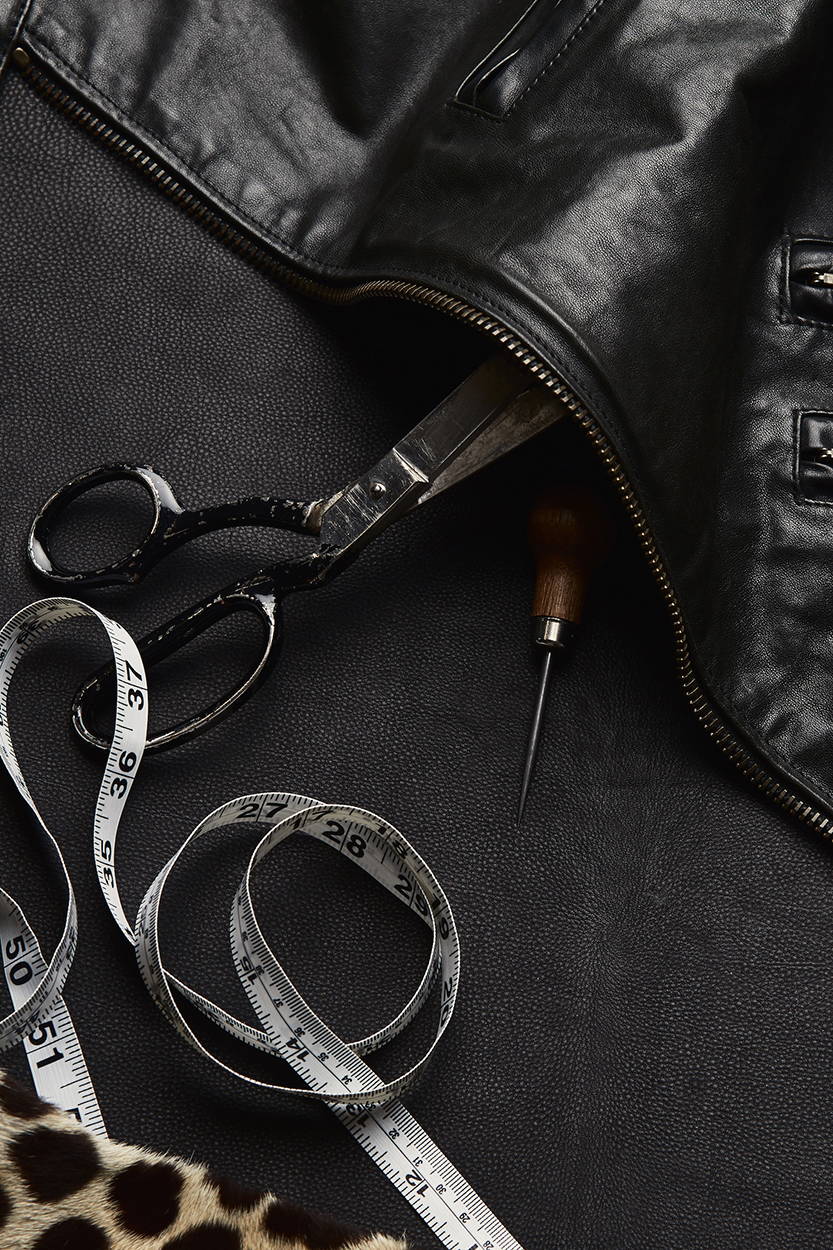 Leather for the Modern Legend
Savas makes unique, one-of-a-kind pieces from the finest hides and furs in the world. It is steeped in a tradition all its own, where blues and rock music mix with stardust and mystery, like the sound of ancient cultures and old magic echoing across space and time.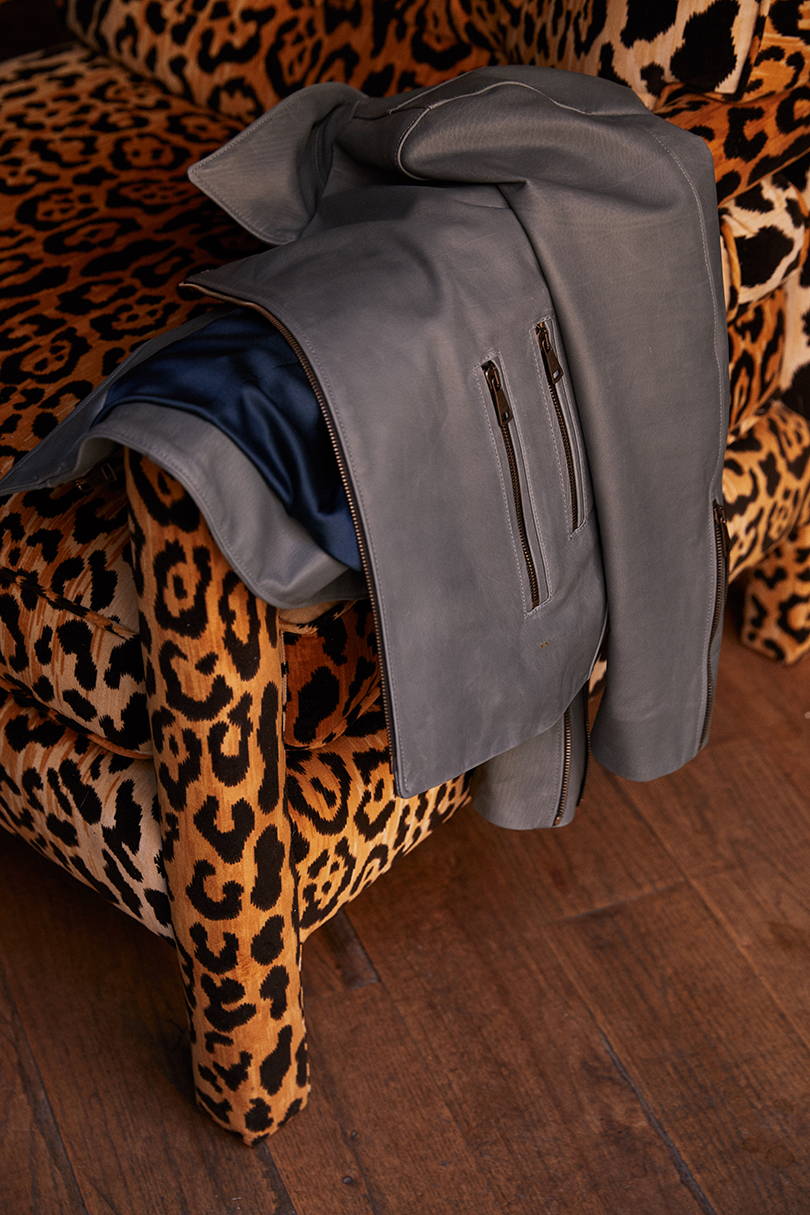 To accommodate our clients near and far, we are offering virtual fittings for our bespoke and made-to-measure programs. Schedule a fitting today, we'd love take you on the Savas journey from the comfort of your own home.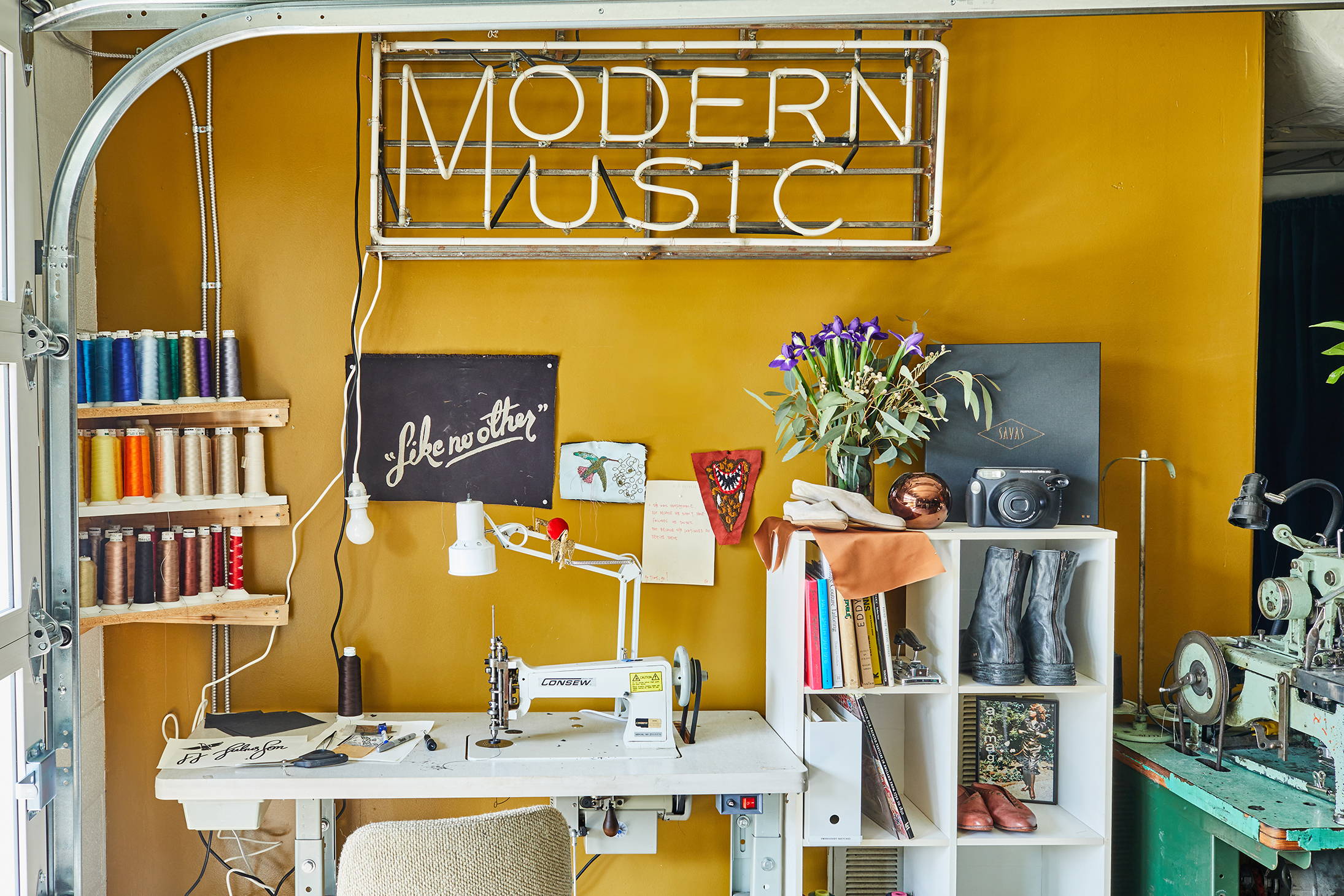 Each SAVAS piece is born in a sartorial sanctuary drenched in the smell of Italian calfskin, crushed velvet and tiger silk. Bottles of Japanese whisky and fur pelts line the walls, punctuated by reams of snake and alligator skins and spools of thick woolen thread. Emotional Rescue wafts through the background like the strains of a Sunday sacrament.
To make an appointment please call or text us at 615.584.4656 or email us at rendez-vous@ateliersavas.com