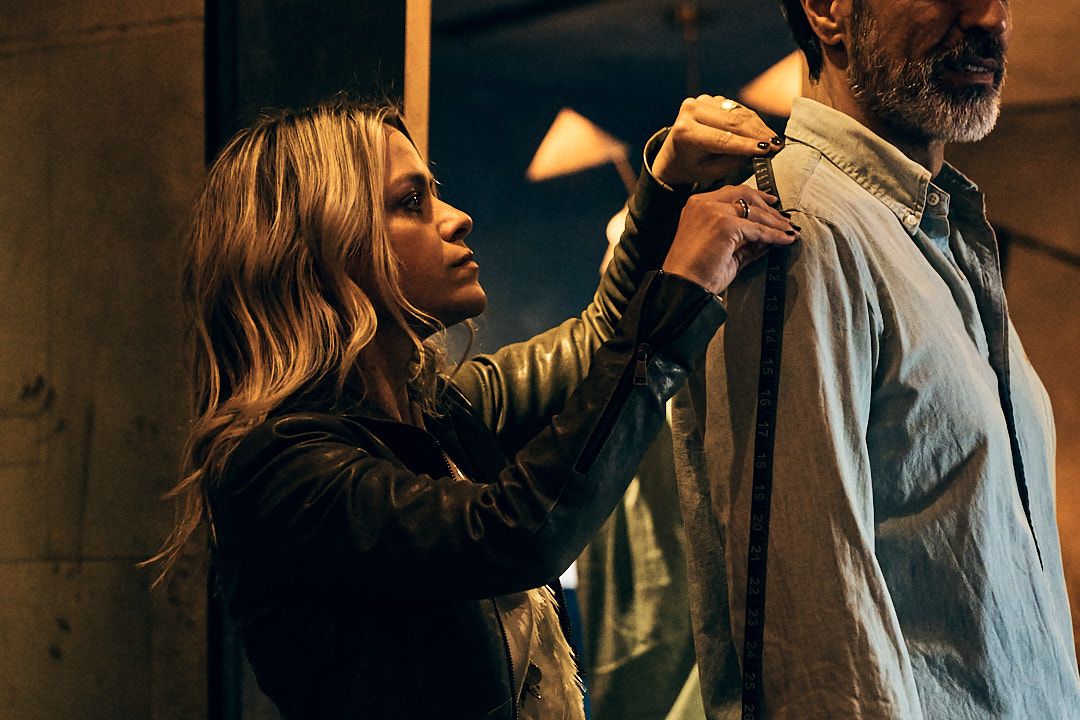 The Nashville Studio
Re-built upon the ground of a previous century old millworking factory and facility -- this space has been entirely transformed into our creative and home base.
Hidden details, rare artifacts and like no other pieces fill the showroom. Come by for a drink.
hours:
Monday - By Appointment
Tuesday-Friday
10am-4 pm
Saturday - By Appointment
Sunday - Closed
address:
525 Merrit Ave, Nashville Tn
shopping cart (
0

)

||title|| was added to your cart.

||count|| items were added to your cart.