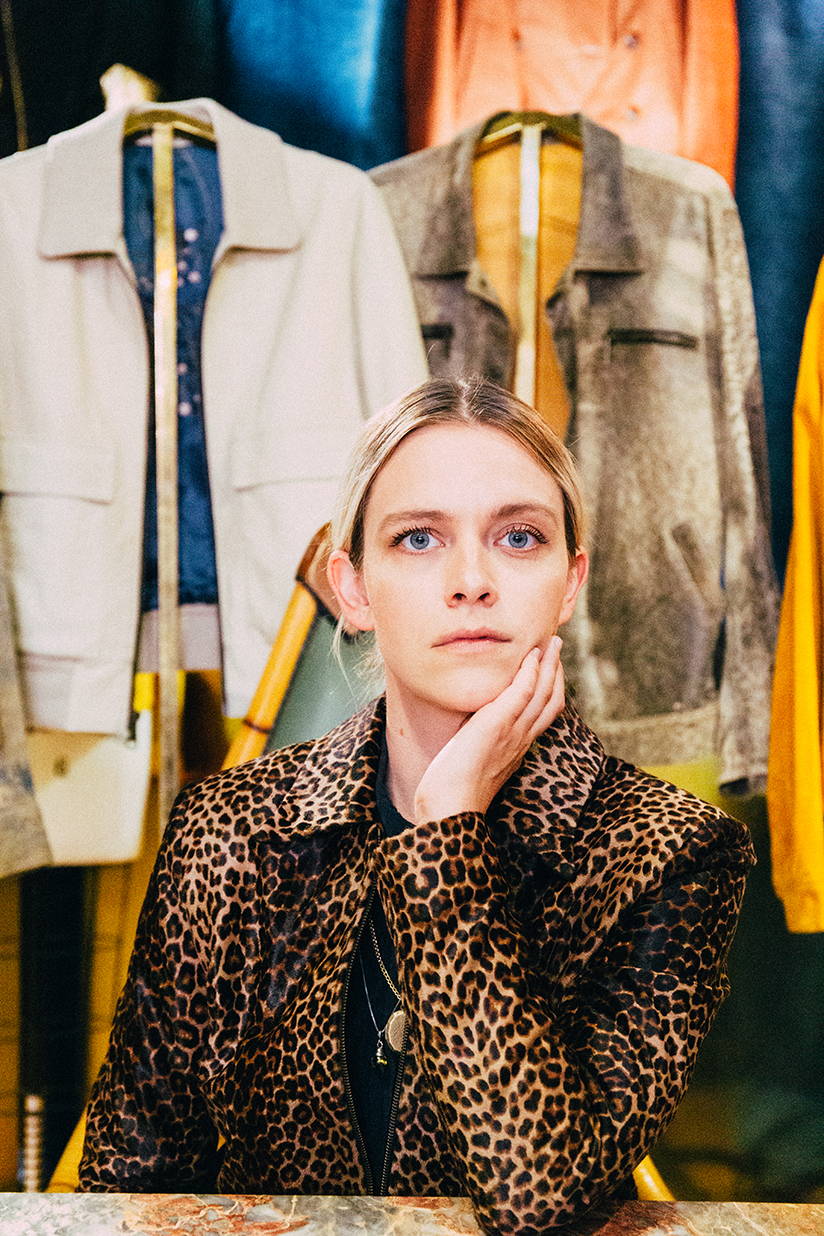 Yarborough trained at the prestigious Central Saint Martins and earned her degree in Menswear Design in 2012. She immediately joined the design house Billy Reid, where she led the creative and design of the menswear and accessory collections from 2010 to 2015. In early 2015, Yarborough started SAVAS as a way to combine her education in classical sewing and tailoring with her design experience in menswear, and—as an Alabama native and music enthusiast—her deep devotion to Southern roots. Inspiration for the SAVAS collection comes from a traditional American aesthetic mixed with old-world craftsmanship and hand-wrought detail for today's discerning aesthete. Yarborough believes that leather is the perfect canvas for such important work—the perfect medium for those who want to feel confident, protected, and inspired by the clothing they wear.
She has a mental and emotional connection to thematerial and an innate, visceral connection between her hands and her mind.The tips of her fingers coax raw matter into trappings fit for (rock) gods.
Each SAVAS piece is born in a sartorial sanctuary drenched in the smell of Italiancalfskin, crushed velvet and tiger silk. Bottles of Japanese whisky and fur peltsline the walls, punctuated by reams of snake and alligator skins and spools ofthick woolen thread. The showroom and lounge are separated from the atelier bya small door rounded at the top like a medieval Medina. Emotional Rescue waftsthrough the background like the strains of a Sunday sacrament.