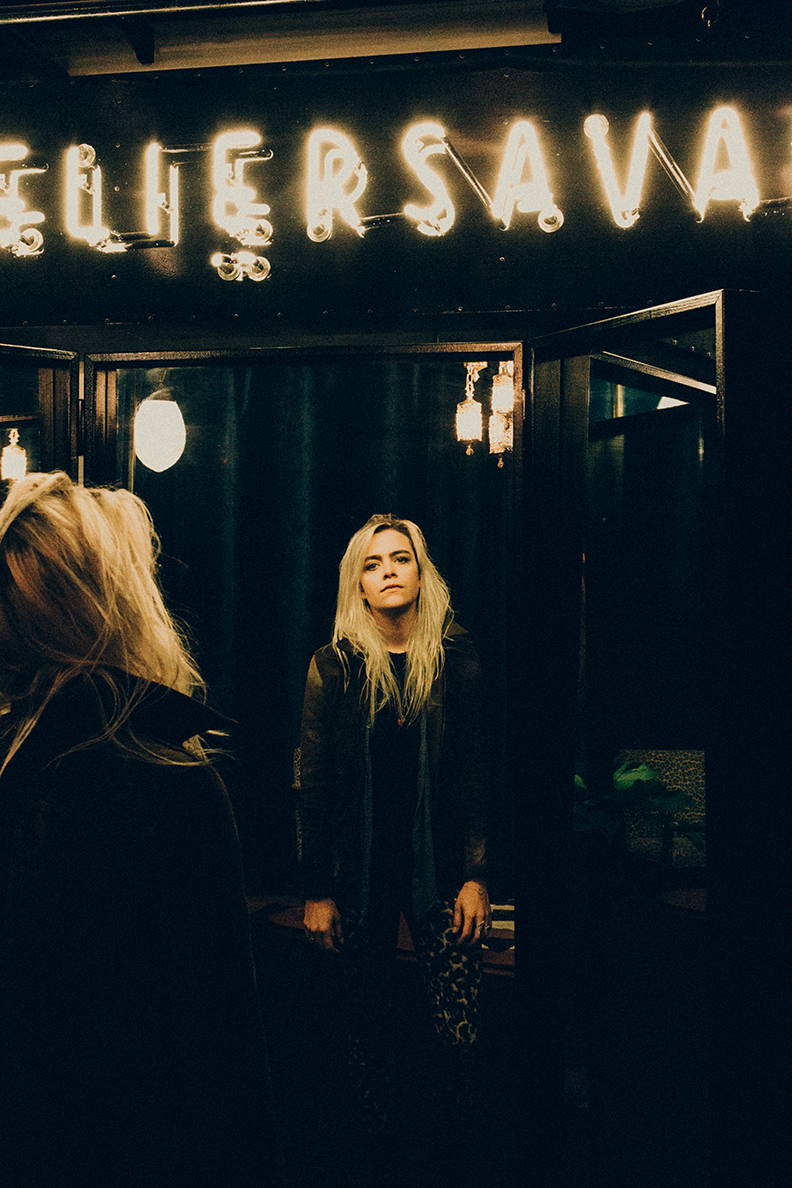 Who is Savannah Yarborough?
How did you know that you first wanted to start making leather jackets?
The first jacket I ever owned changed my life. It made me feel different. It molded to me and truly became an extension of me. I decided that everyone deserves to know what that feels like.You've worked in fashion in London, San Francisco, New York, and even ... Alabama.
What has that been like for you?
What a ride! It has given me a global perspective and understanding of craft and style. Knowledge that I would never have learned had I not explored the world.
What was it that specifically attracted you to leather jackets?Leather as a material is a well that never runs dry. The evolution of processes that go into tanning leathers is constantly changing, and new ideas are created every time you see a material.
What is your favorite part of the process of making a custom leather jacket?My favorite part to sew is the collar. There's something special about those pieces coming together to form a perfect rounded shape. But my favorite part of that is when the collar gets attached to the body - that's when you really start to see it all coming together.
What do you have embroidered on this inside of your jacket?I have embroidery in only one of my jackets. It's a tonal outline of a crab. My favorite animal, food, and self-determined spirit animal.
Who or what is your biggest style inspiration?I love seeing folks who feel confident in their clothes. The style itself doesn't matter, but how you can tell how that person feels is when I get inspired.
There are a ton of new designs for the Ready-to-Wear collection. What do you love so much about it?I am excited to really show my point of view as a designer and expand on the idea of American Luxury. I have always created jackets for individuals, and it is exciting to be able to offer our jackets to people who don't want to or haven't been able to visit us.
What kind of leather jacket do you wear daily?
The jacket I wear most is the first one I ever made. It inspired a lot of my design aesthetic and was the foundation for our Denham jacket in the collection. It is so versatile, functional and looks good with pretty much everything.
What is SAVAS to you?
SAVAS is the blend of many worlds. Traditional American aesthetic mixed with millennia age craftsmanship, and modern luxury; coming together through the form of the leather jacket. The most iconic garment of all time, our garments are made with the most incredible natural material.