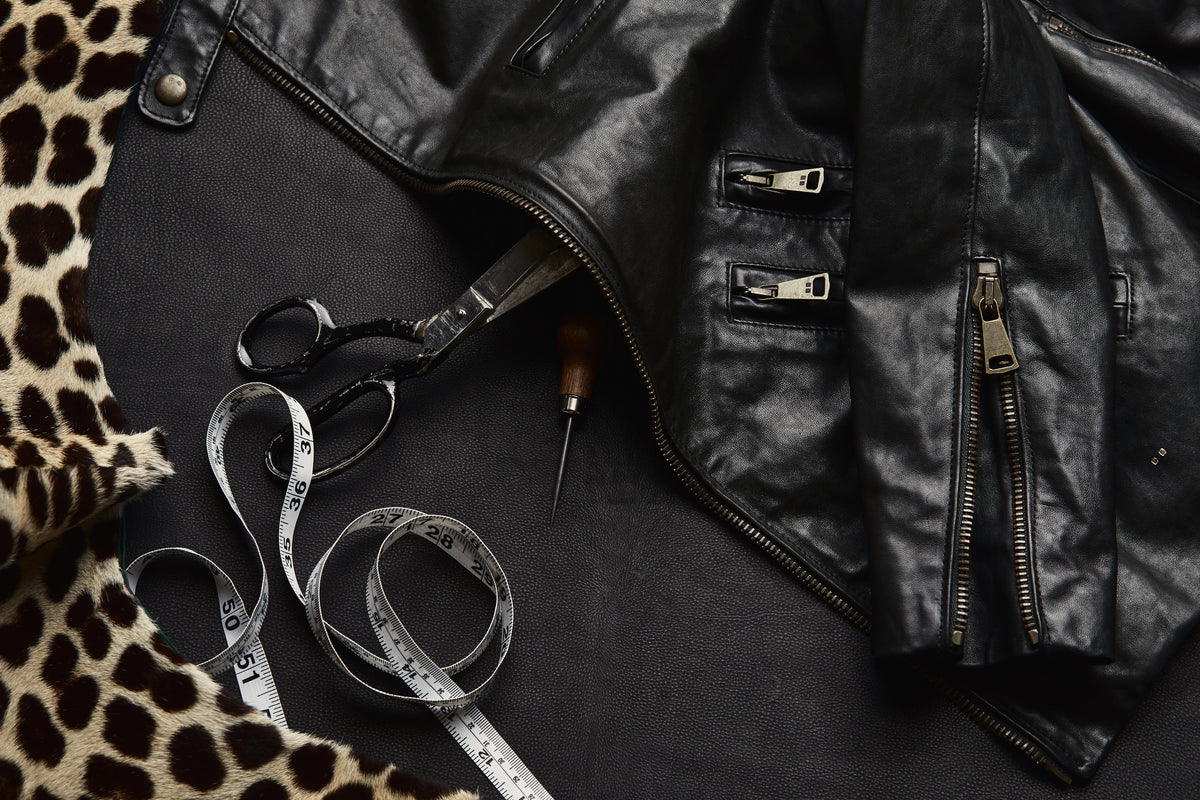 The Last Leather...
We believe there is a leather jacket for everyone. You have just yet to find yours, yet.
With a foundation of traditional tailoring methods blended with generations of knowledge of leather and suede, we craft each bespoke creation only for its rightful owner. Our process, while familiar, is also unique.
The Introduction
Our relationship begins with an initial in-person (or virtual) meeting where you will meet with our team to navigate the initial design choices. During this time, we work to unearth the leather jacket you have been dreaming of while perusing our silhouettes and vast collection of proprietary materials.
Your lifestyle is the inspiration when finalizing the design and materials to ensure that the foundation is correct for you to have the perfect use of this jacket for years to come.
The introduction can be in person at our Nashville and Los Angeles locations. Virtual appointments and private in-home fittings are available by request.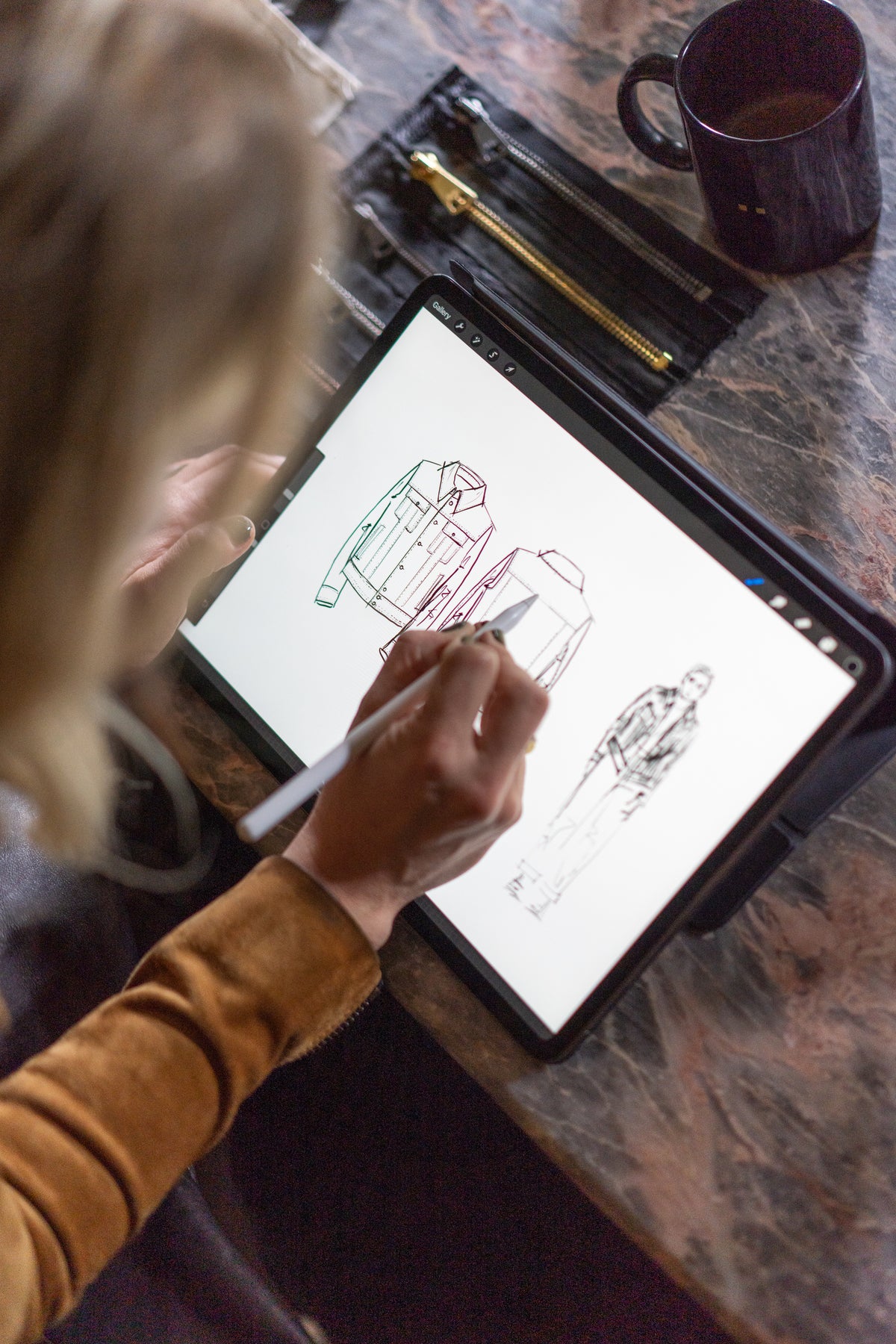 The Design
While discussing the details, style, and materials with the designer, you will explore the versatility of leather and suede to decide what is the best finish for your jacket. The tailor will take your 30+ measurements to create the foundation of the fit of your leather garment. During this time, you will try on similar garments to discuss the fit and feeling desired for your bespoke jacket.
Next a custom embroidery will be designed for the lining of your jacket based on your specifications, and you will receive a final sketch of your jacket design.
The Canvas Fitting
During our second meeting we will try on a cloth fitting sample of your bespoke design. With all details, and initial pattern complete, this is the next-best-thing to the final. With the tailor, you will investigate the test the cloth, discuss fit, proportion, editions and review final material selections.
The tailor will make adjustments, pinning and cutting where appropriate in order to inform the final adjustments needed.