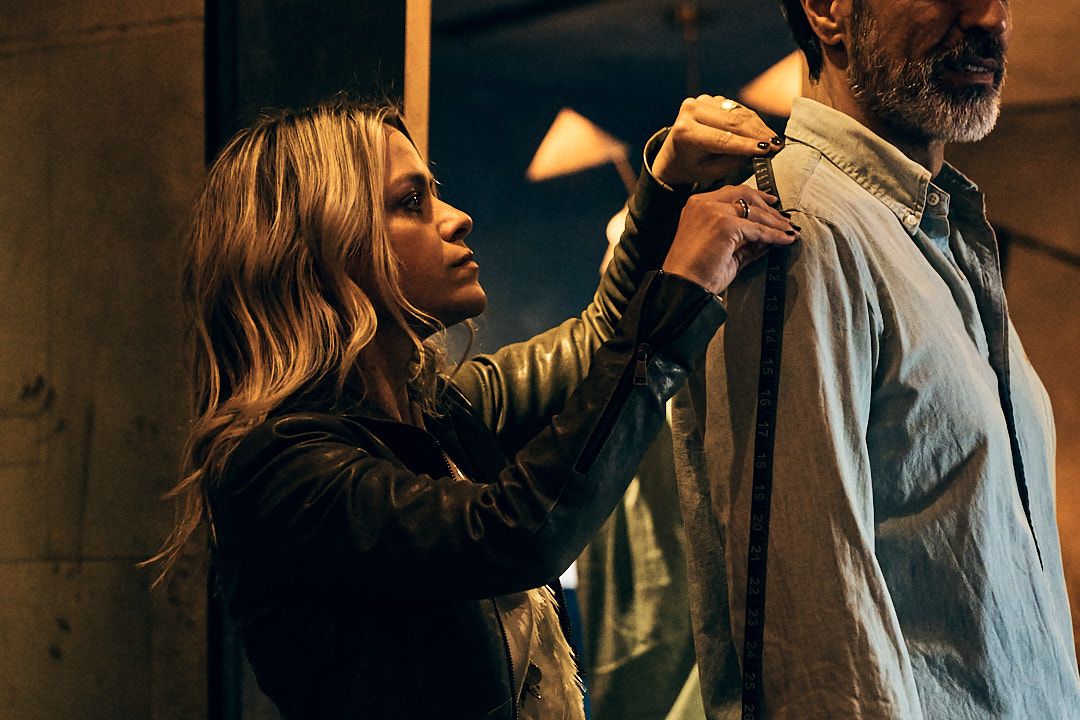 Melrose
Located at the intersection of Melrose and Sycamore near buzzy shops and restaurants like Gigi's, Just One Eye, and Bode, it features a dark lime wash, a bright white atelier in the back where all of Savas' canvas starter patterns are made, and custom-made furniture by local L.A. Designer Cooper Reynolds Gross.
hours:
Monday to Friday
11-6pm
Saturday & Sunday
address:
6918 Melrose Ave, Los Angeles
shopping cart (
0

)

||title|| was added to your cart.

||count|| items were added to your cart.