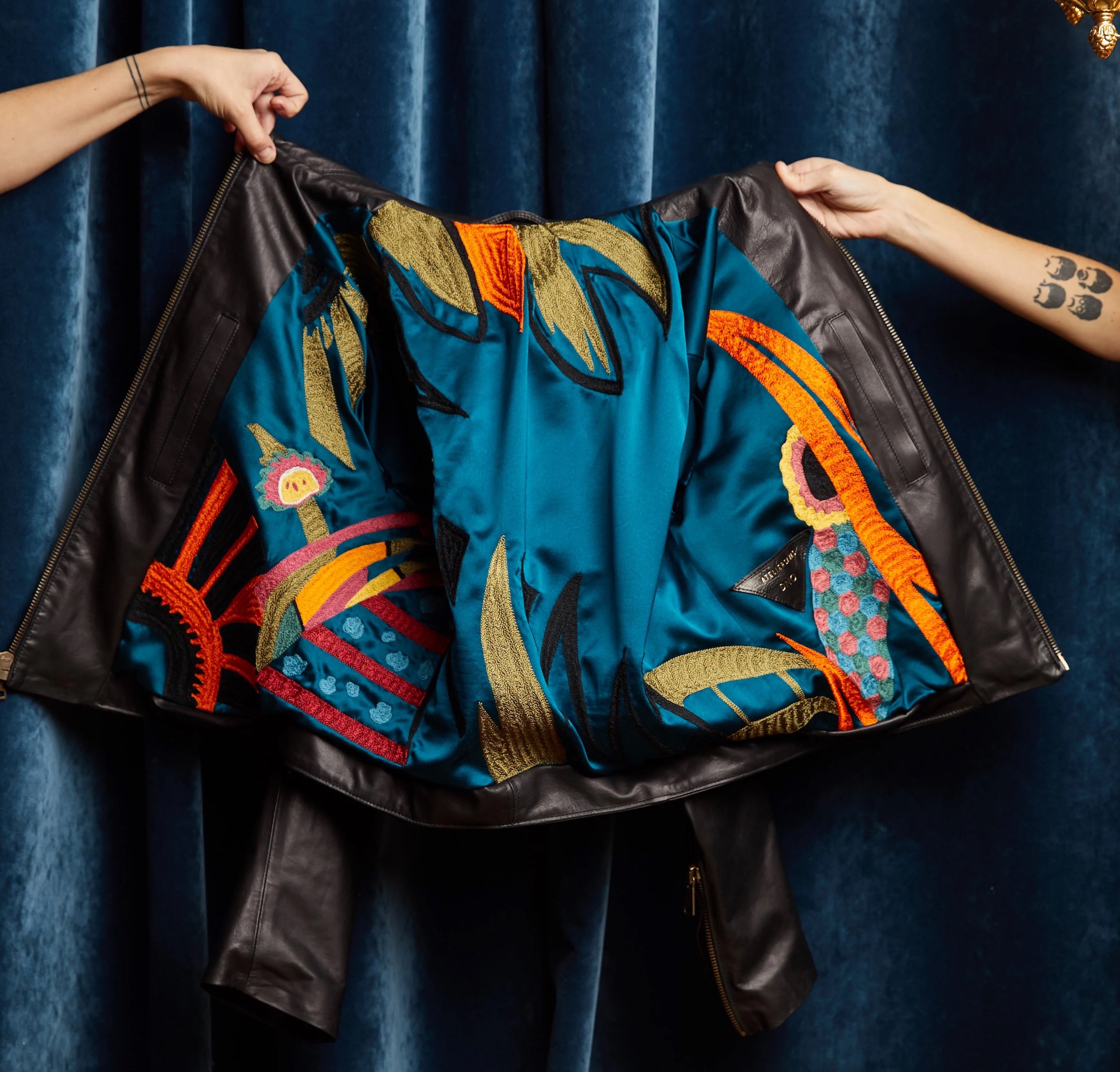 Each jacket is crafted by hand in the United States, with the spirit of our bespoke style to help bring out the inner power that you hold within.
Hand-cranked chainstitch appears on the interior lining of each of our bespoke pieces. These unique totems remain only known to the wearer, and are your closest kept secret.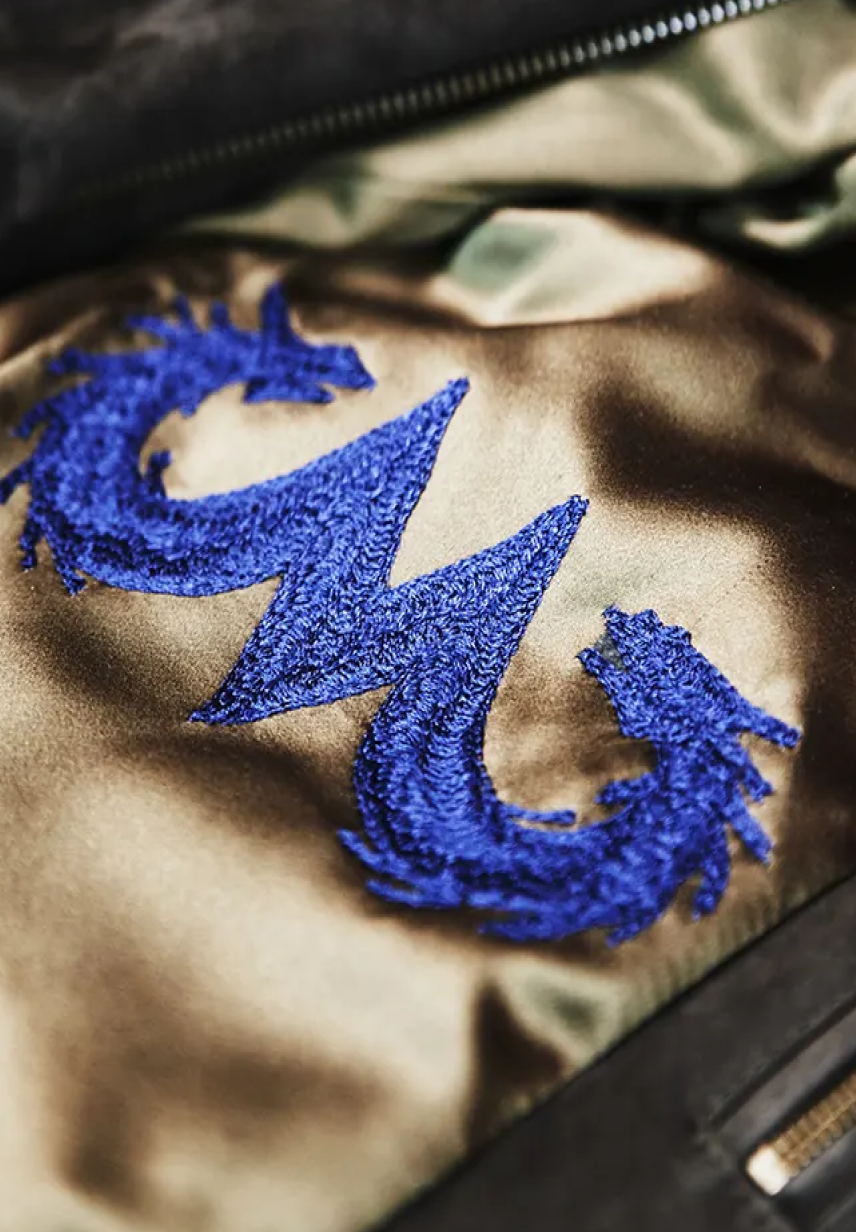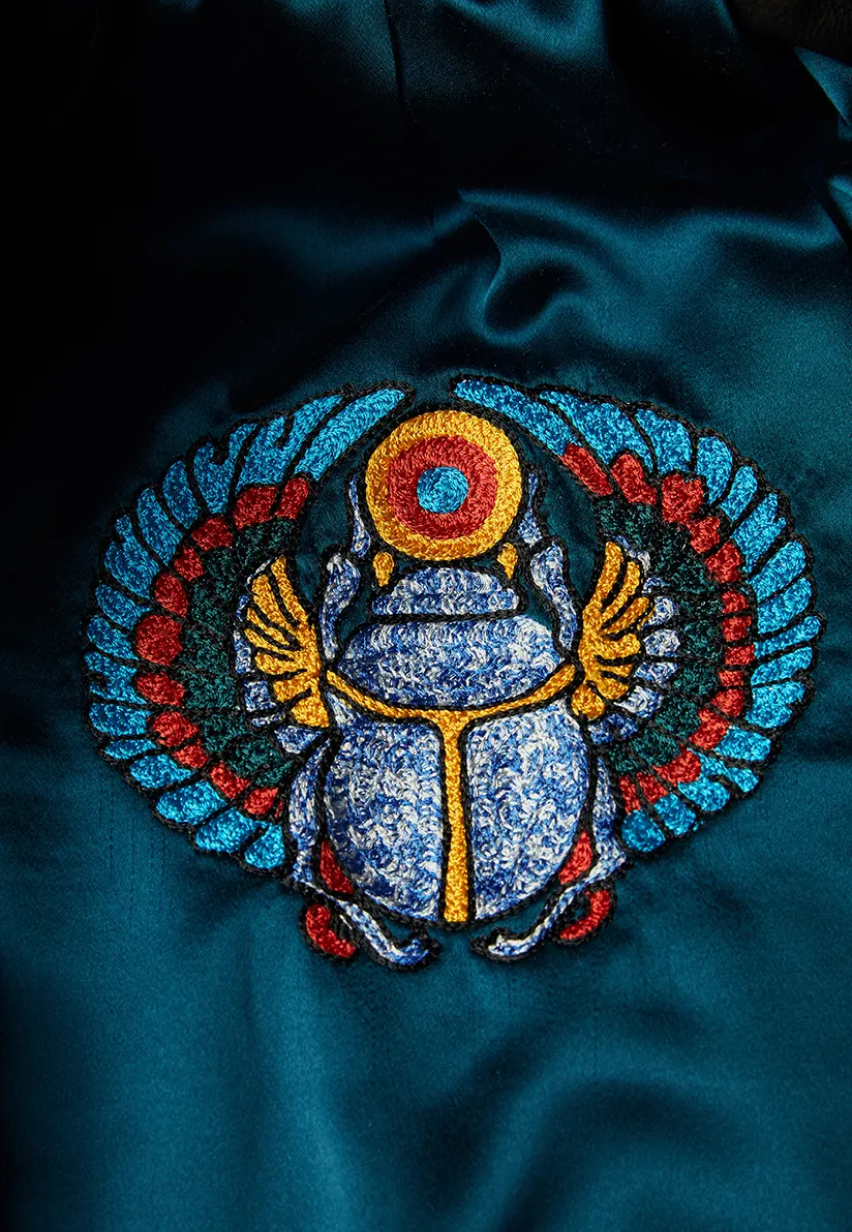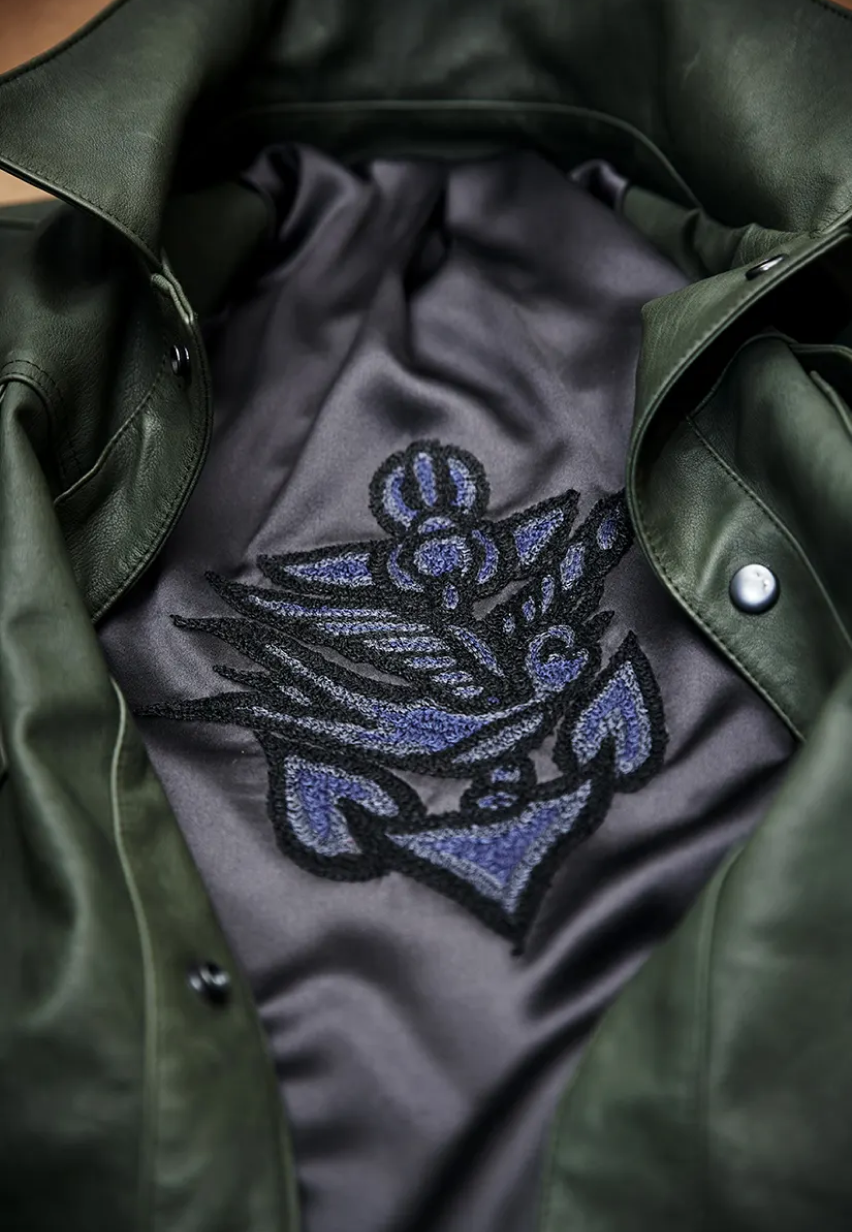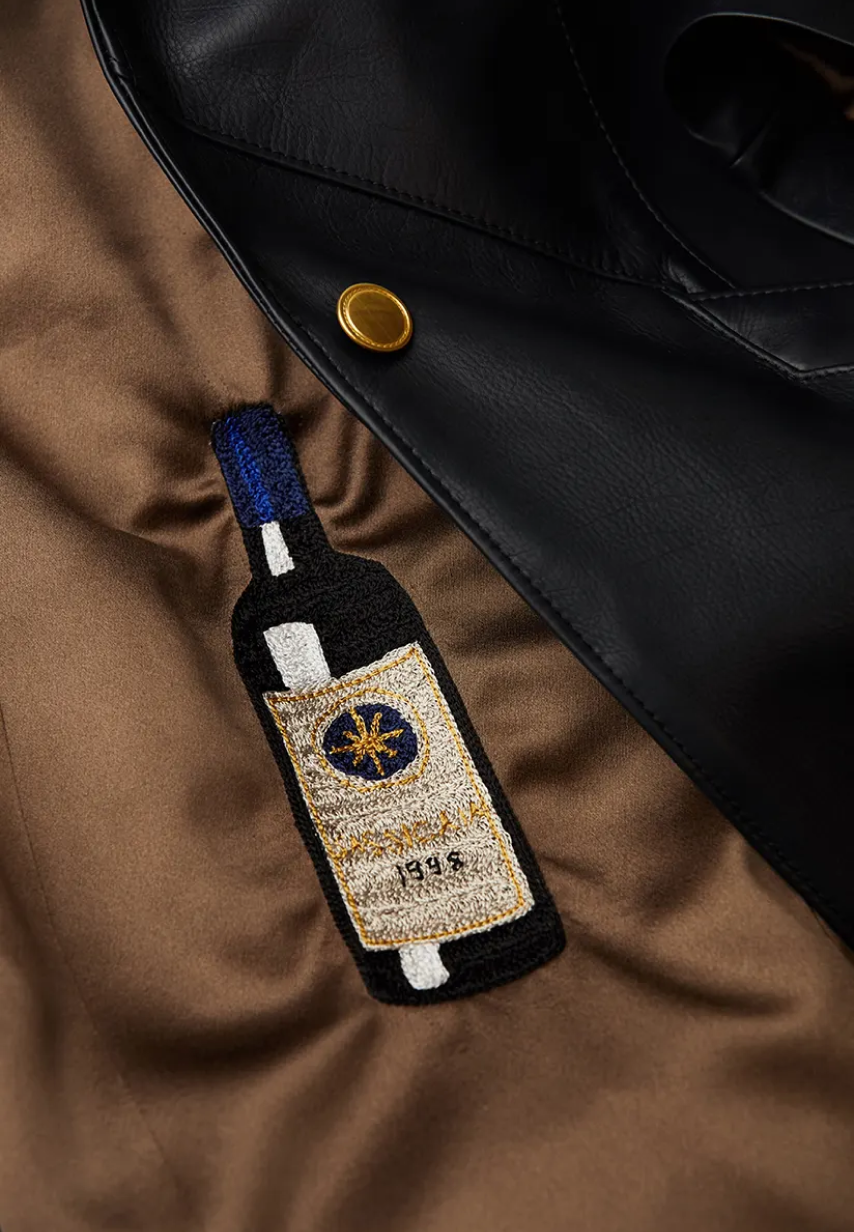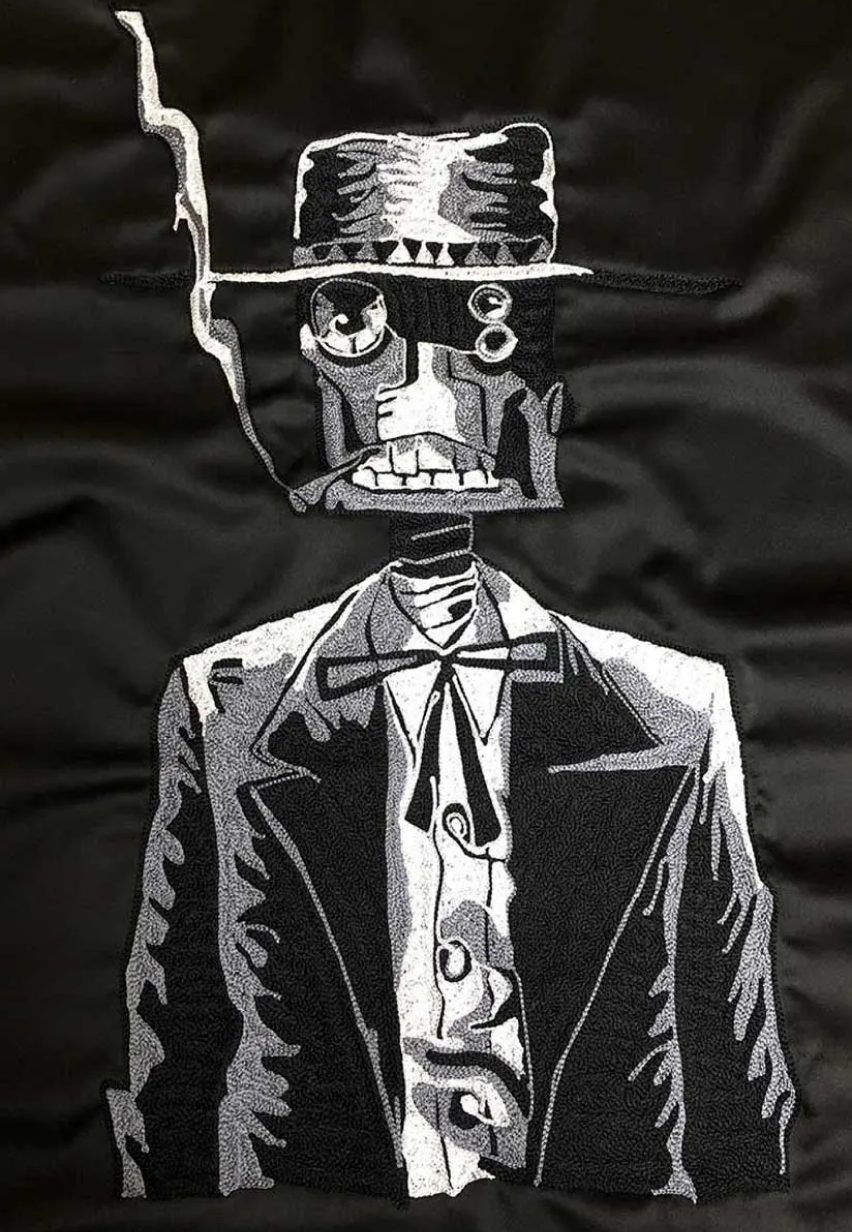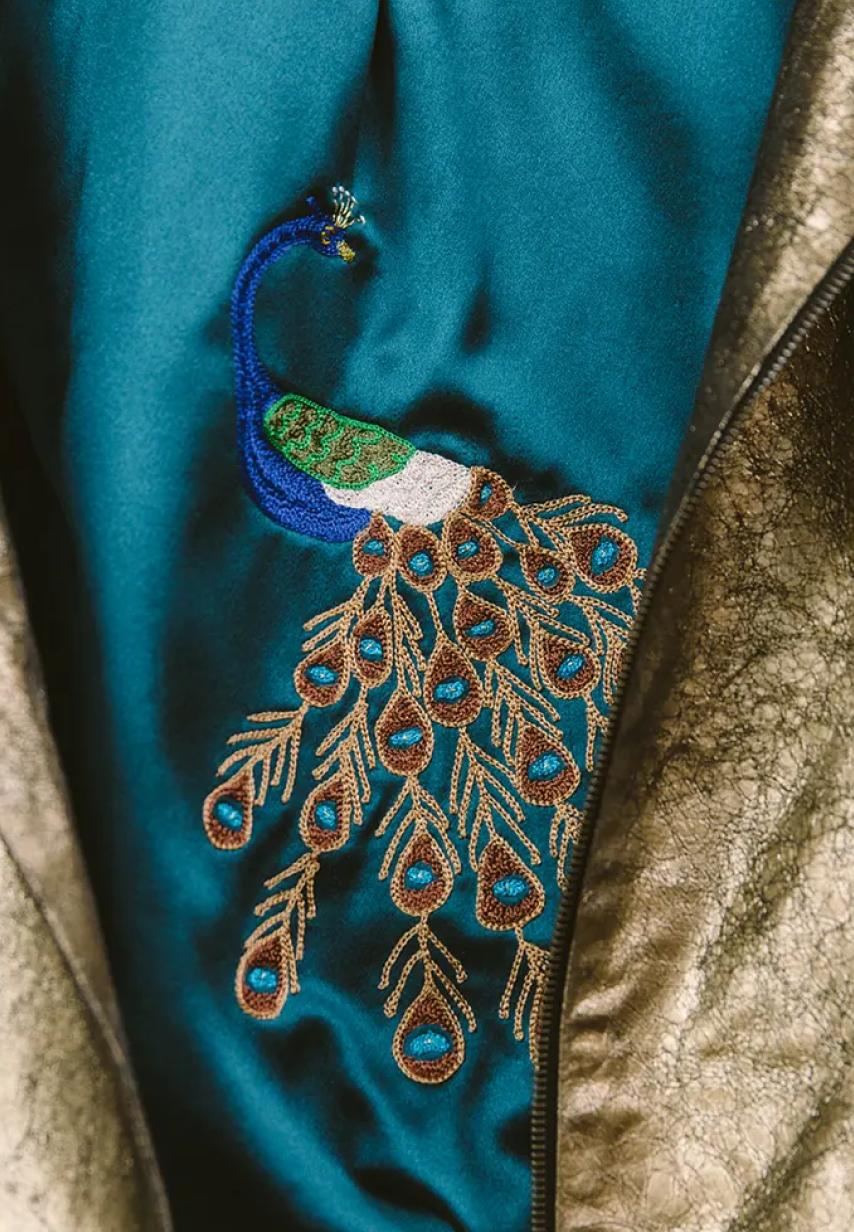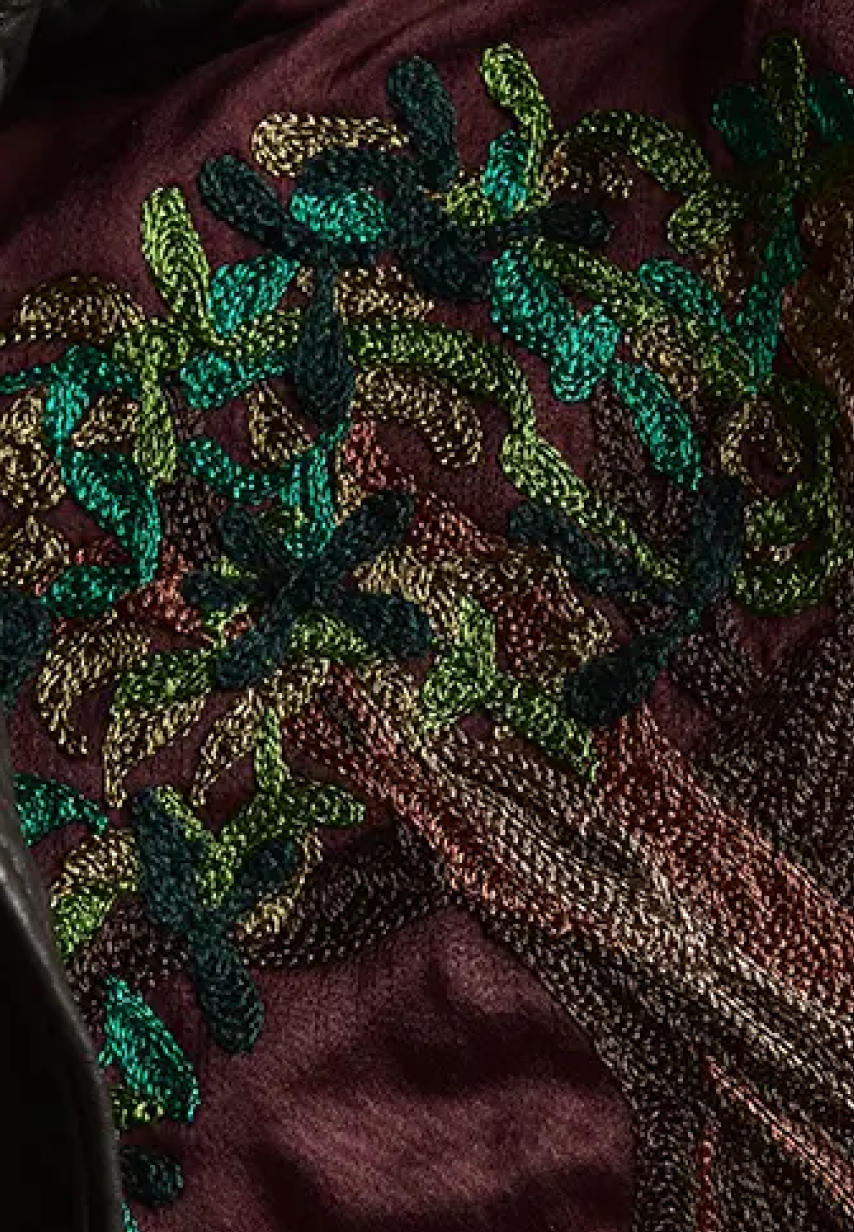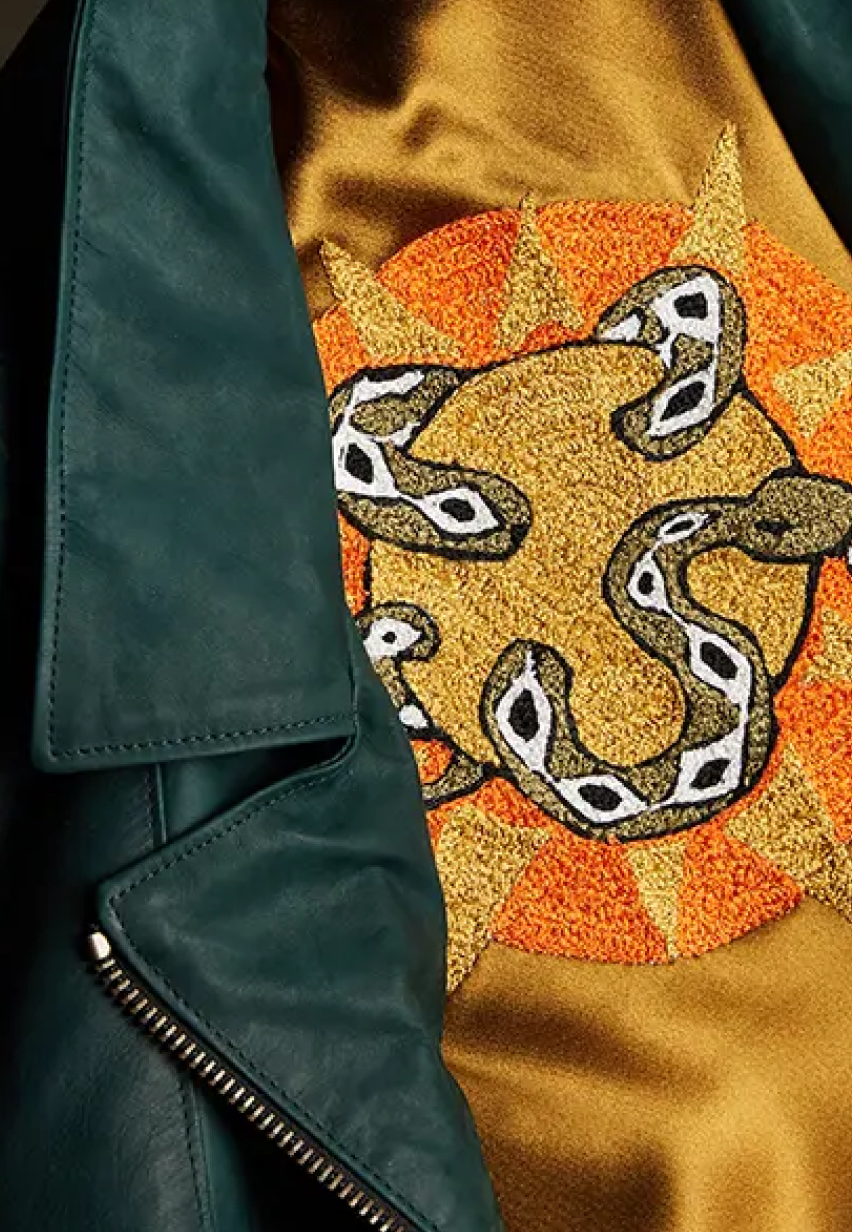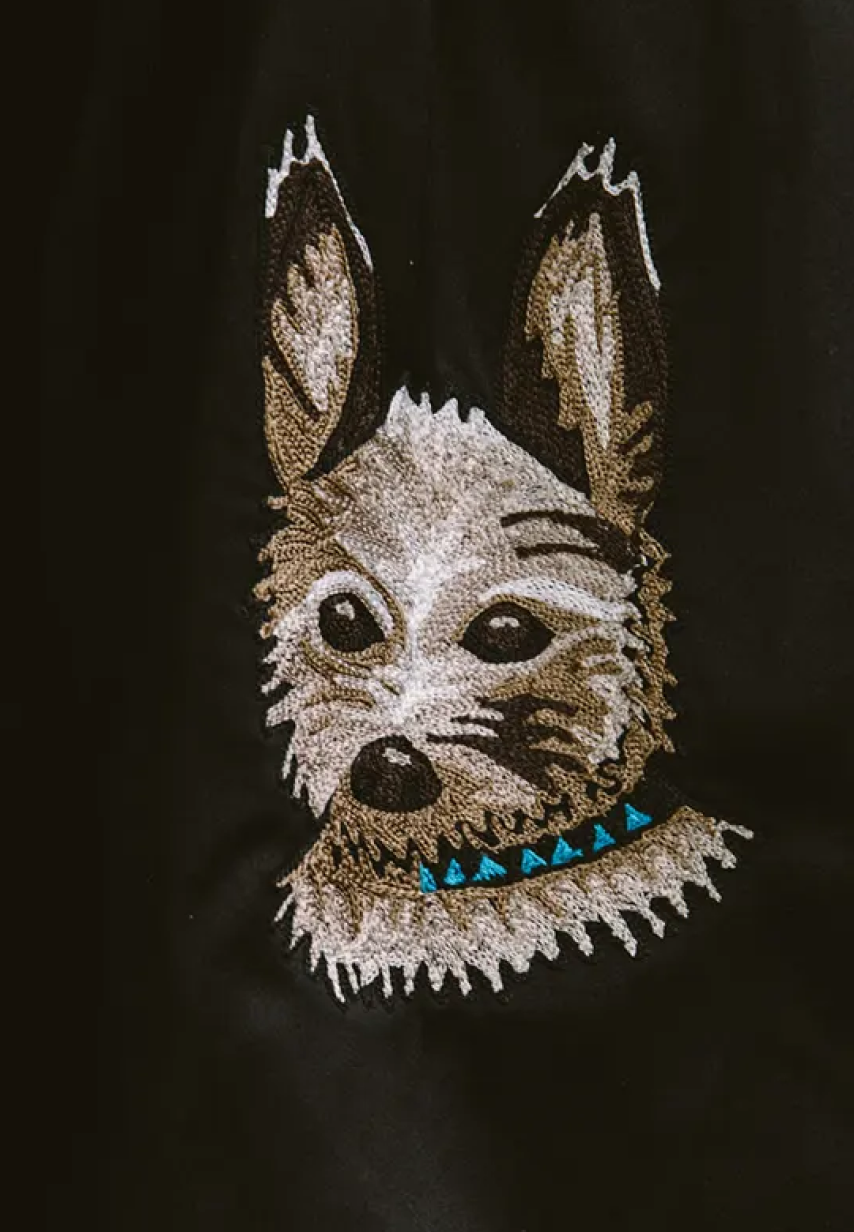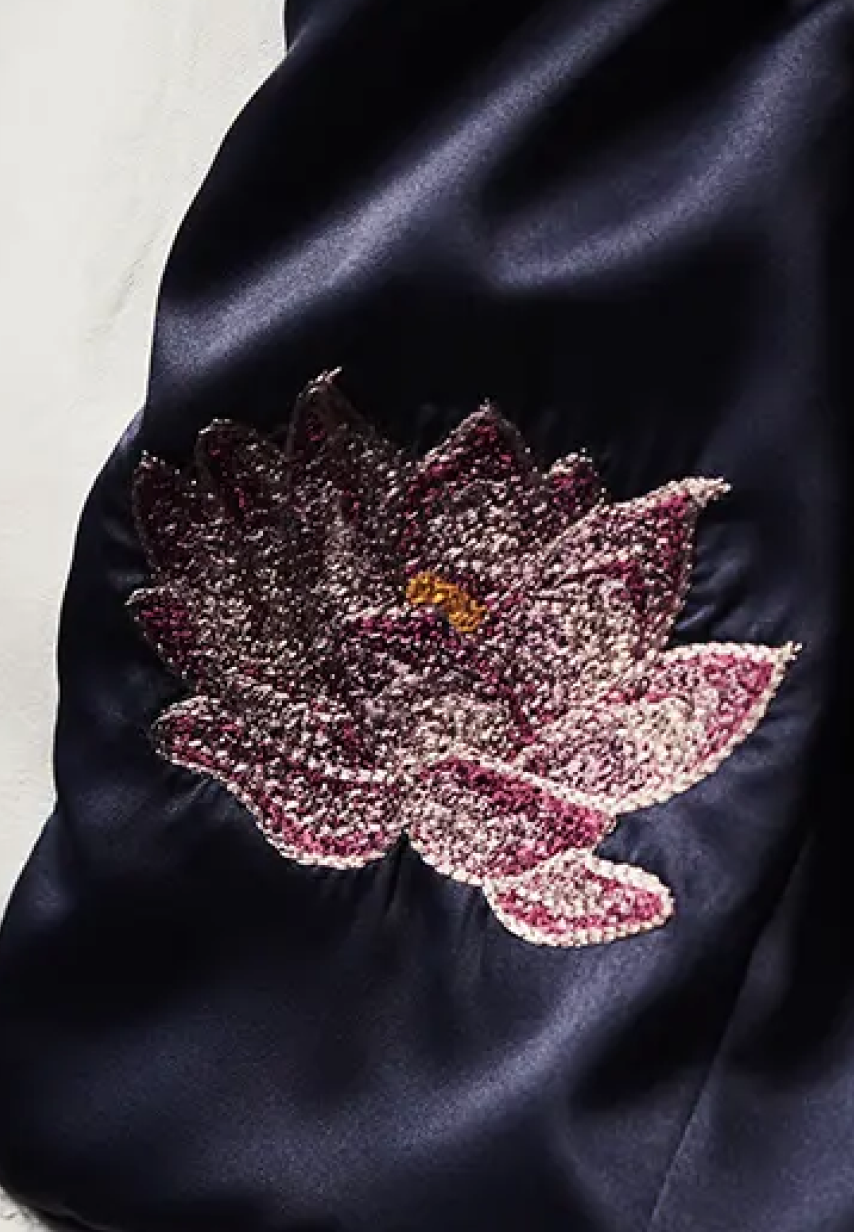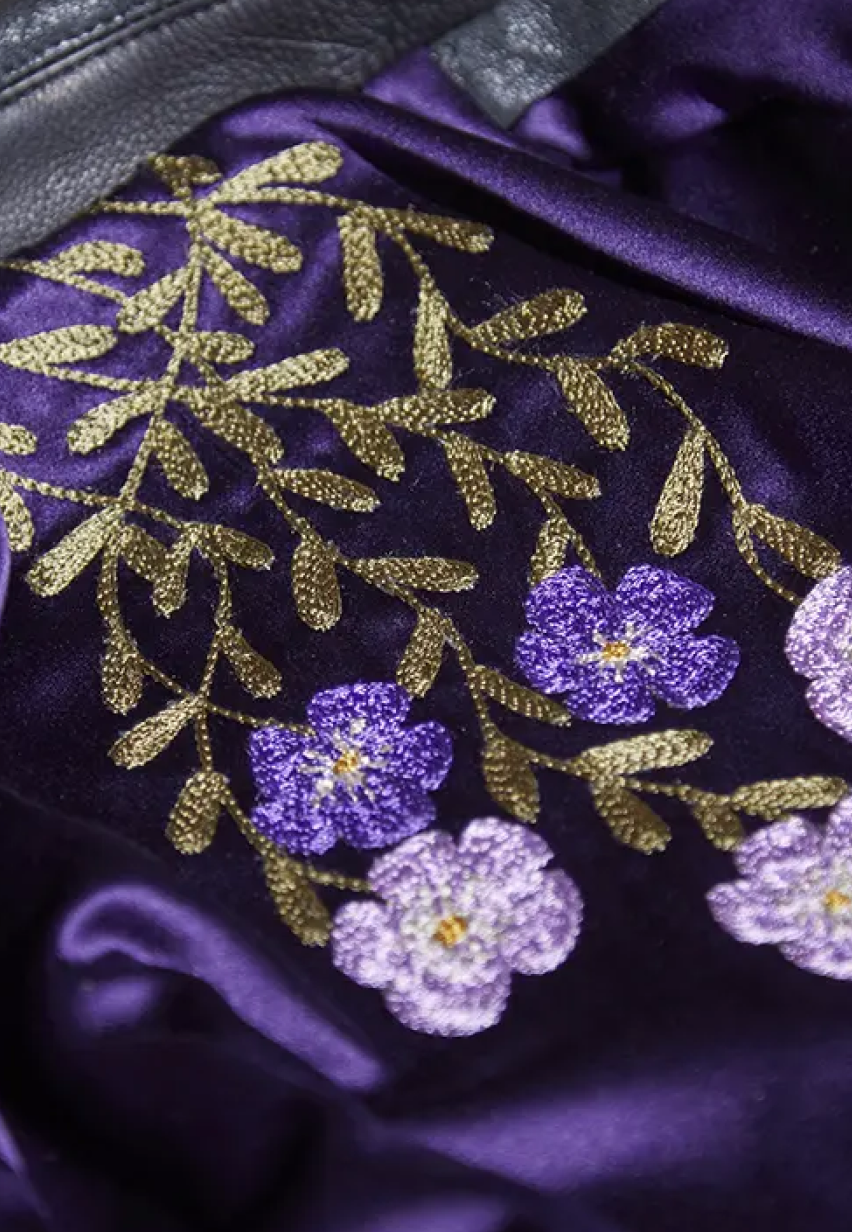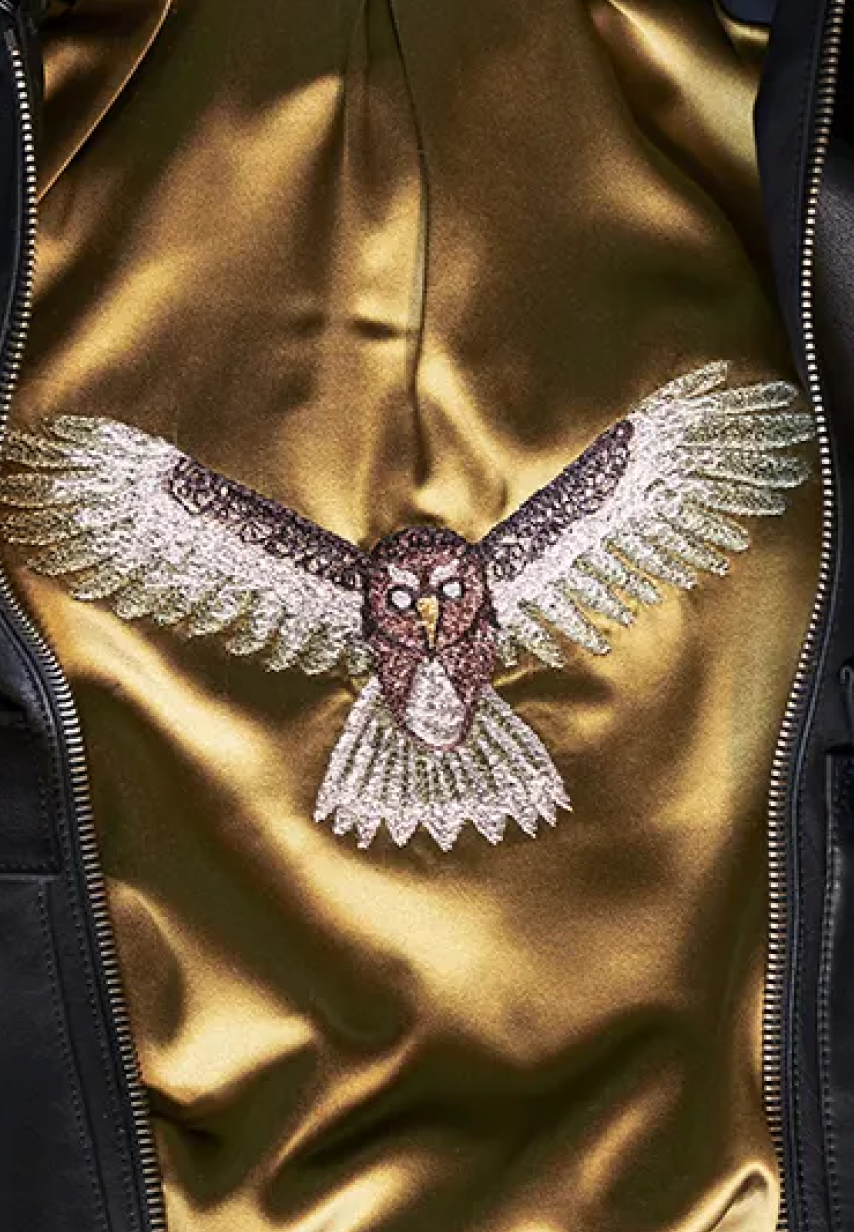 shopping cart (
0

)

||title|| was added to your cart.

||count|| items were added to your cart.